Computing
Ofsted has stated that pupils should be taught to 'use technology safely, respectfully and responsibly; recognise acceptable/unacceptable behaviour; identify a range of ways to report concerns about content and contact'
The children at HJS have expressed their understanding of E-Safety!
Digital Leaders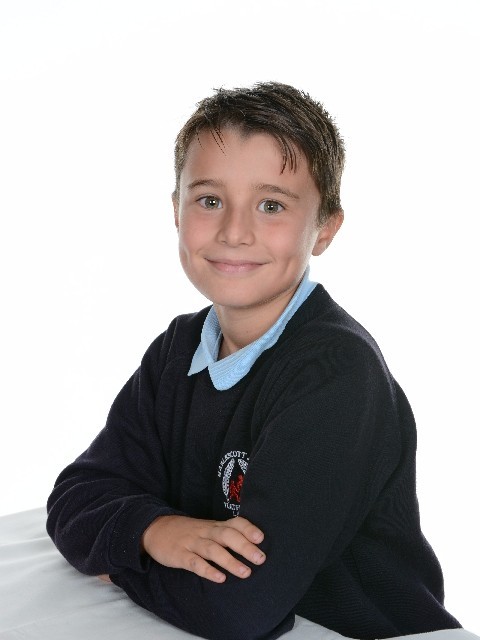 Riley
I check if you computers are in the right places and if they are charging so other students can use them. If any computers are missing I will tell Miss Jones or Mr Morris.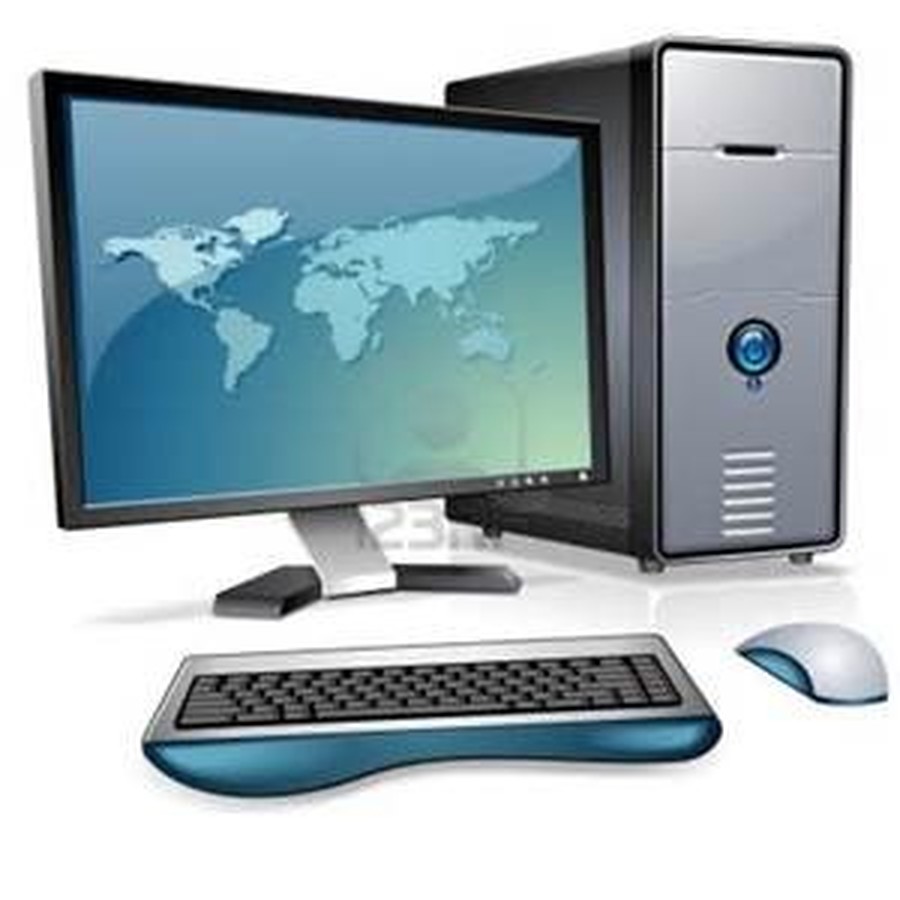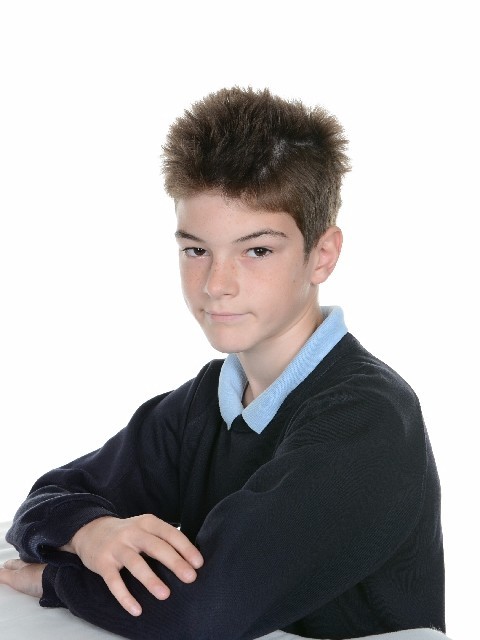 Jacob
First I check all the computers to see which ones are missing and if they are all on charge. Next I look for the missing ones and if I can't find them I write them in the book.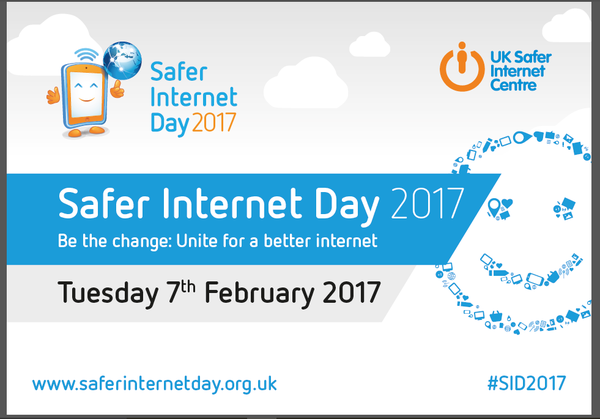 E-Safety Champions
Year 3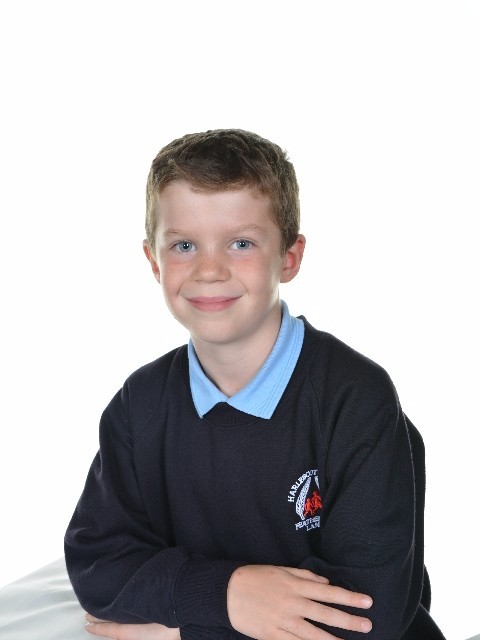 Harrison
E-safety is making sure you keep safe online and you are aware of what to do. You should never trust or believe what everyone says online. In order to stay stay online you shouldn't give out personal information. Never befriend anyone you don't know or know well.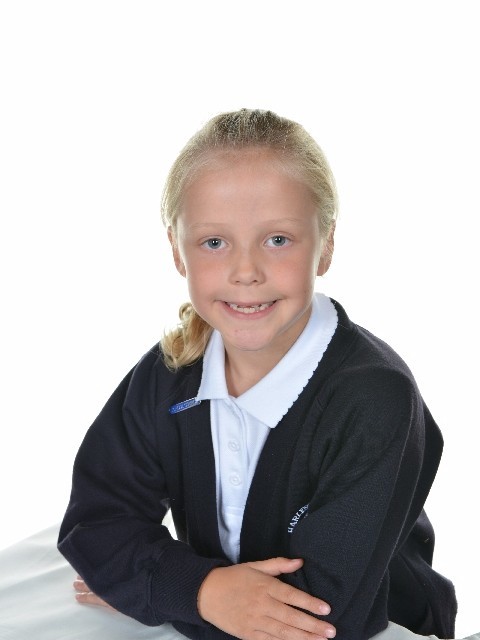 Scarlett
To stay safe you should not pass around your passwords for iPads or computers to anyone. Never trust or believe what everyone says online, to prevent this you can tell your parents to teachers and they can block unwanted people. Beware who is behind the pixelated screen!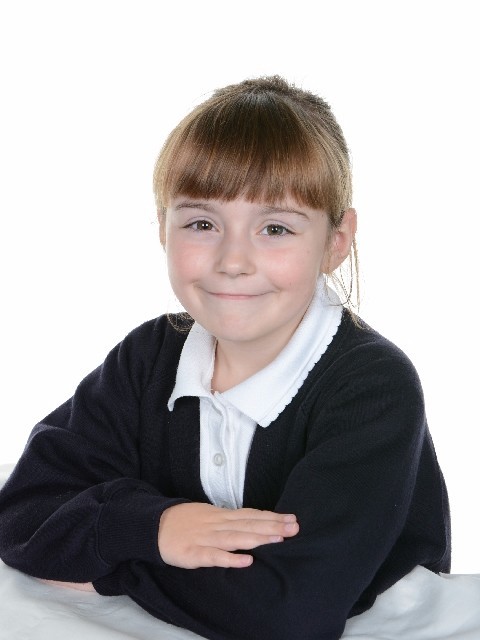 Eleanor
E-safety is where you try to stay safe online, for example if something like a virus attached to an email and the sender hasn't mentioned it don't open it. If someone you don't know has texted you or emailed you don't open it as it might be a virus.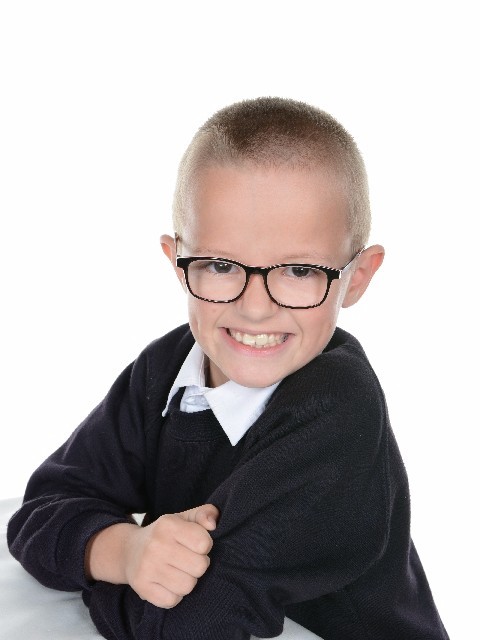 Luke
E-safety is about not to go to things that aren't say and if you click it you might get a virus which may harm and crash your computer. So all you need to know is don't click on things your not sure about else you might get a virus.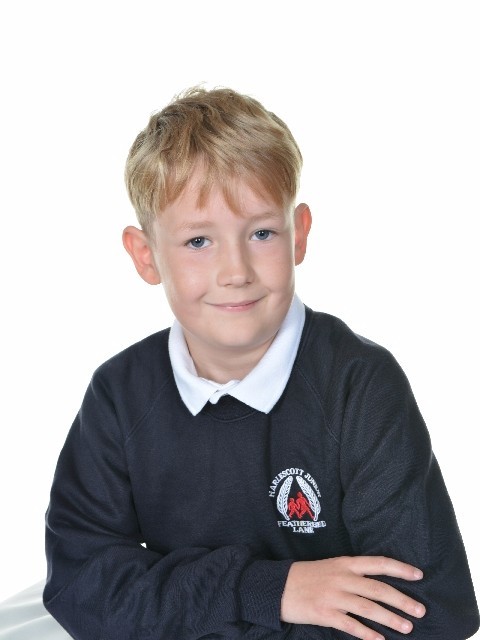 Kobi
E-safety is staying safe on the internet, if you're not keeping yourself safe online then your privacy is at risk. You can stay safe by not sharing personal details and keeping your account private.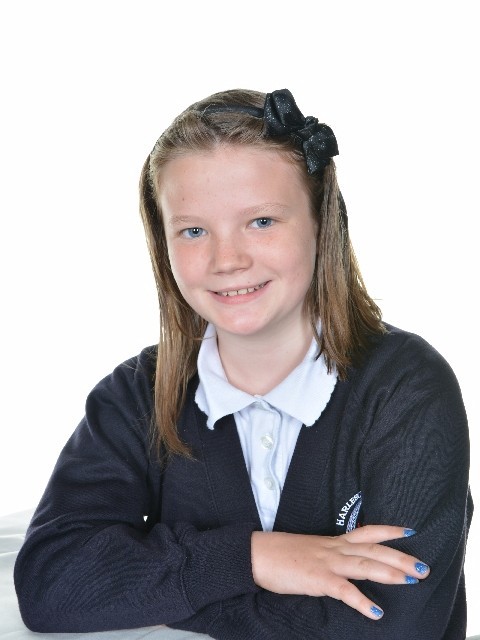 Libby
E-safety is keeping safe on the internet as it is a serious thing. You can keep safe online by only accepting friend requests from people you know and talking to people you know and only going on websites that are recommended for your age.