Kwik Cricket Tournament
On Tuesday 3rd June a team of year 6 boys went to Belvidere Secondary School to play in a Kwik Cricket Tournament. They played a total of 5 matches, won 2 and lost 3. However, the matches they lost were only by 2 or 3 runs. All the boys played brilliantly considering they had not played competitively before. Ashley P took some terrific catches and Archie P made several good dives to prevent a 4 from being scored. Well done though to all the boys.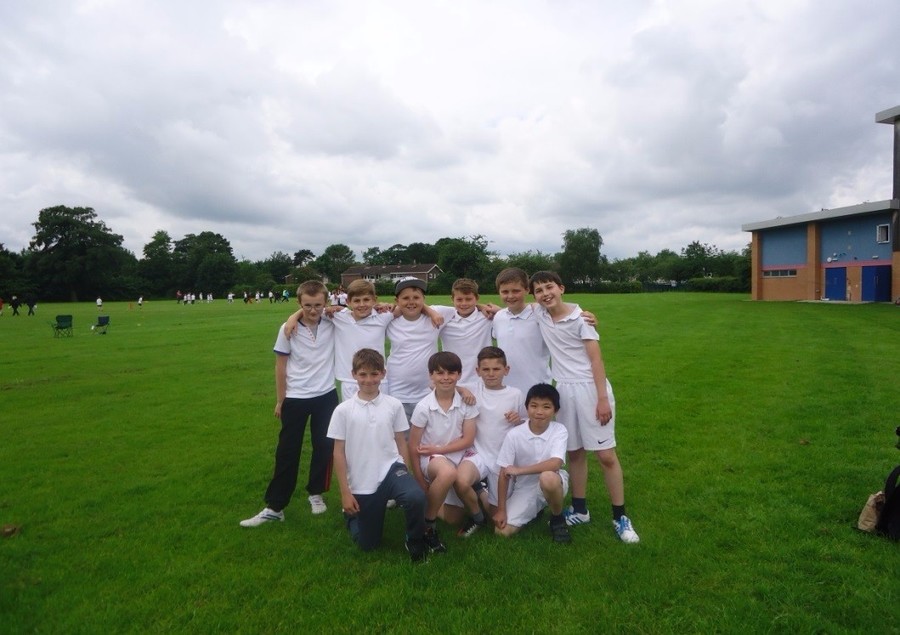 A special well done to the four children who were in the A team at the School Games Cycling event. They have now been selected to represent Shrewsbury at the Cycling County Games on 2nd July at Shrewsbury Sports Village.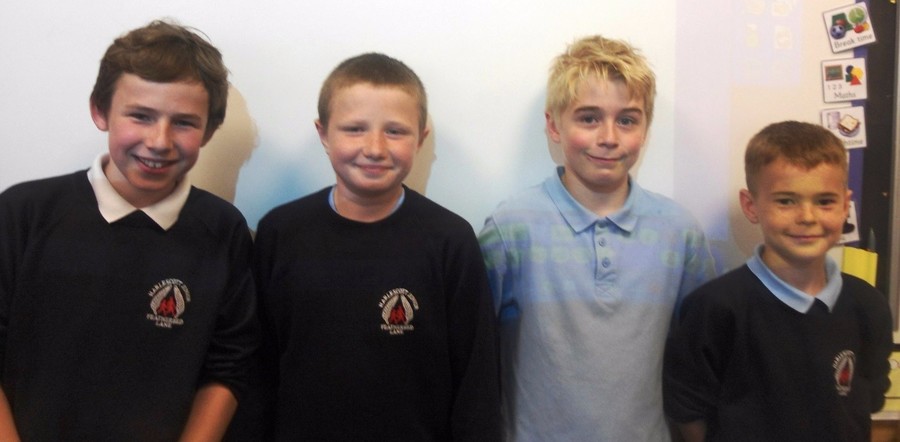 Dance Festival
On Tuesday 17th June 2014, some members of class 1 (including me) took part in the Sundorne Dance Festival. On the 16th we had a dress rehearsal, where we saw some of the other schools including the infants cheerleading to 'Happy'. On the night of the show, while we were backstage, we had spent the majority of our free-time taking 'selfies' and attempting to practise. Our dance teacher, Miss Frederick gave us lots of encouragement, even during the practise sessions we had the week before the show.
While we were lining up to come on stage – we had never been so scared in our entire lives but still performed our dance to the song 'Timber' by Ke$ha and Pitbull to a huge audience.
In my opinion, the scariest parts were when Mollie had to leap over me and when we had to perform our solos. Even though it was my second time performing at this summer dance festival - it was the best.
By Rimini A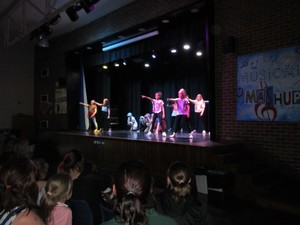 School Games Day
On Thursday 19th June some children from across the school went to the School Games Day at the Sports Village. They took part in 3 events: Archery, Sportsability and Change 4 life. Once they had taken part in their event, they got to have a go at lots of come and try events. The children and Teaching Assistants had a fun day!!!
"We've had more than 60 minutes of exercise today! I think we will be doing at least 120 minutes of exercise today!"
Loui A and Ryan E.
"My favourite part of the day was the indoor Bowling because it was a challenge and was not easy" Jamie E.
"I liked throwing the sticky balls at the different coloured targets it was really fun"
Georgia