Year 3:
The winners in year 3 were Chloe, Summer and Hollie. Well done to all three.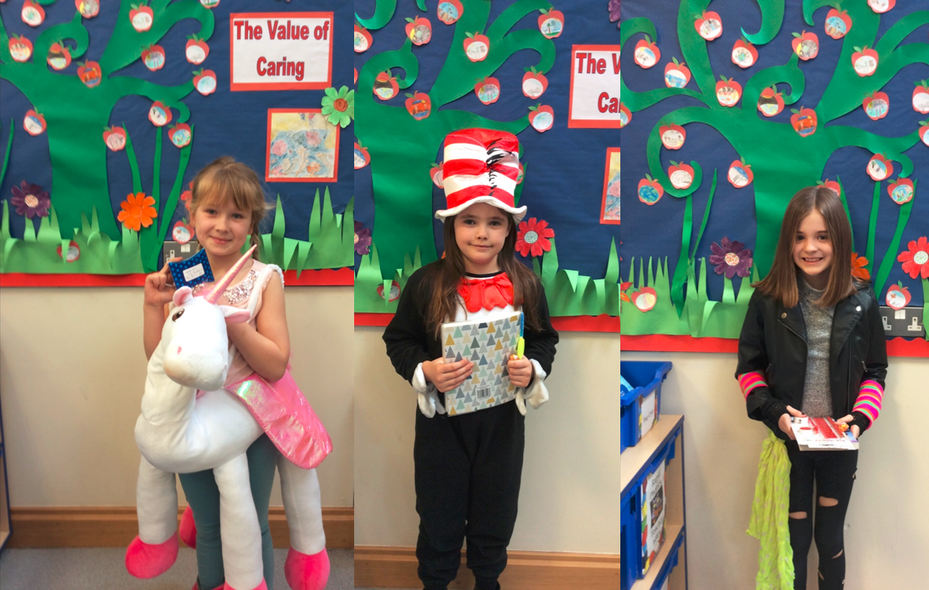 Year 5:
Fantastic effect put in by Chelsea, Keegan and Lily to be chosen as the year 5 winners.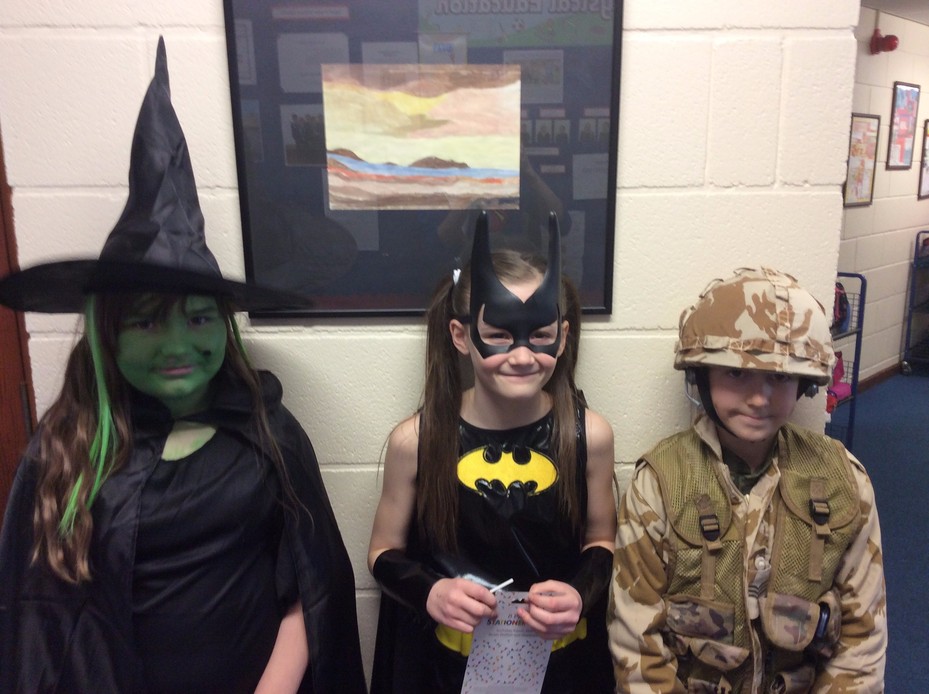 Year 4:
Congratulations to Amelia, Charlotte and Aidan our year 4 winners.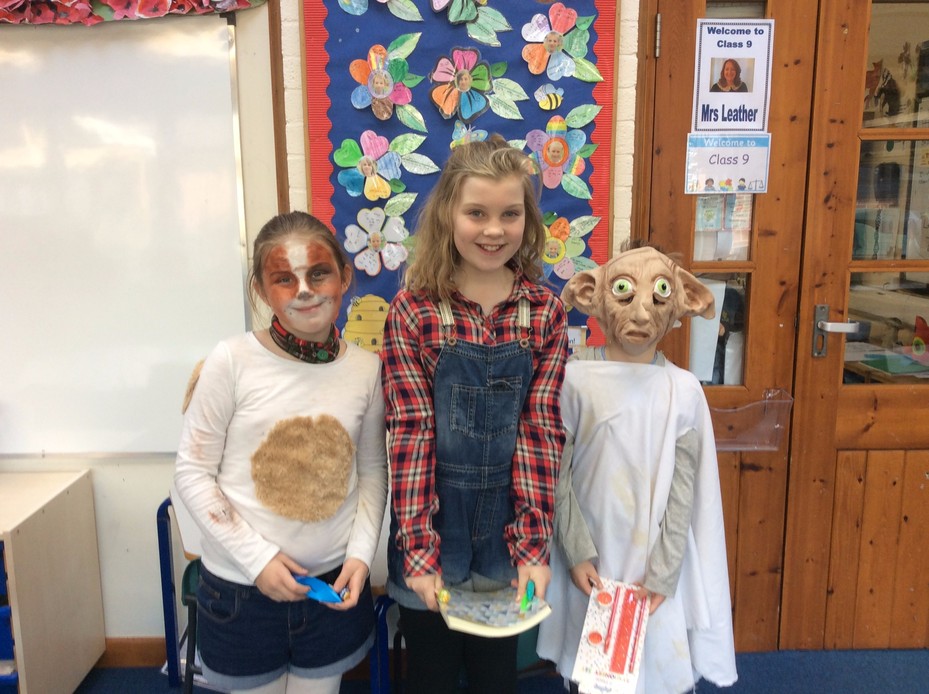 Year 6:
Ashlea, Seren and Joshua have been chosen as the winners for year 6, well done.