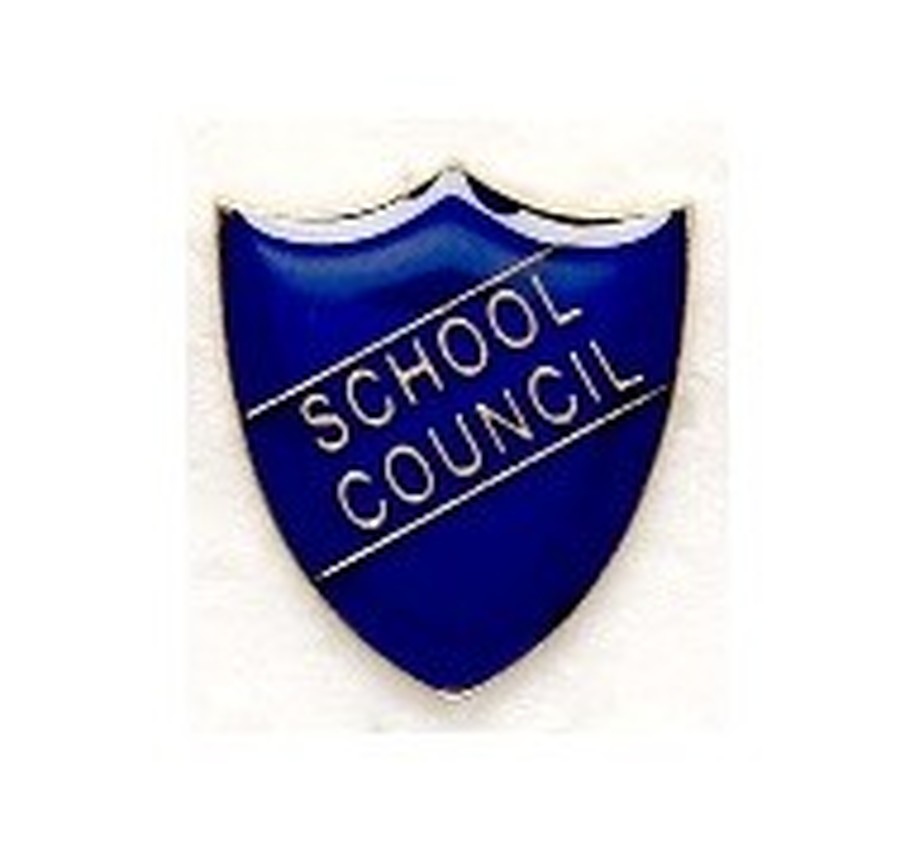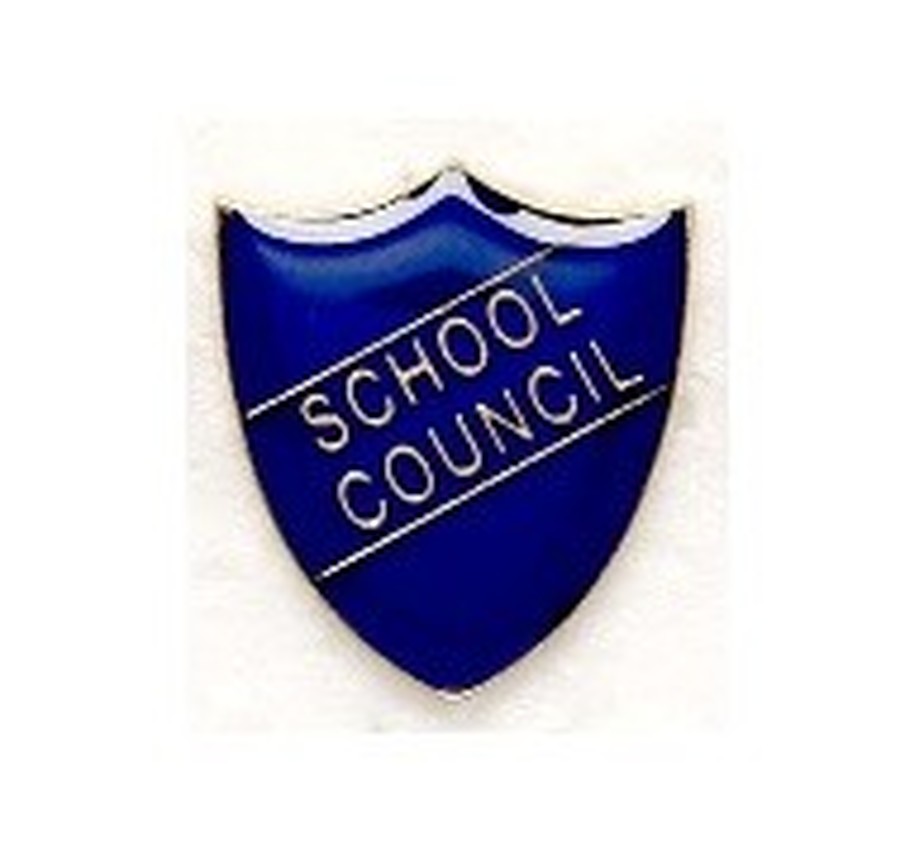 Our council is a very important voice and vision for the future of our School.
At Harlescott Junior School we encourage our children to have their say about school matters.
One way this has been made possible is by the formation of the School Council. Our School Council has been elected by the pupils themselves and has an important role to play in the development and improvement of the school for our pupils. All pupils were involved in the School Council election process by writing their own speech however not every pupil chose to stand for election.
Becoming a School Council member is a big achievement. Teachers support their classes through the process by delivering a unit of work which focuses on what is required to be an effective leader. Children look at a series of lesson based on democracy before planning and preparing speeches. On election day, after listening to speeches, each class elects one male and one female members to the Council for that academic year. In School Council meetings our representatives have an opportunity to discuss issues raised by pupils from their own class as well as working on objectives delivered by Mrs Thain (lead teacher for School Council). After these meetings class representatives report back to their class and help make the ideas they agree on happen.
Our School Council meets every week, where possible, to discuss any matters or issues of interest to the children within the school environment, surrounding community and things affecting the world around them. For example, last academic year we worked together to conduct a number of surveys including a Values and Safer School survey. These surveys helped Mrs Twidale to make small changes to school routines or enabled her to make decisions about how to improve school life. We also found ways to support The Harry Johnson Trust too by holding a number of charity event. In the Autumn we helped Miss Sinclair with the Harvest Festival Food collection as well as helping the Funraisers with our Christmas and Summer Fair.
It is our intention that our School Council provides our pupils with a 'voice' of all pupils in the school. Our links with staff, parents, pupils, the governors and community enable us to participate in decisions about teaching, learning, fundraising and the success of our school.
If you have a good idea for the school, let your School Council representatives know and they can raise it at the next meeting.
School Council 2017 - 2018
Well done to ALL the children who took part in election process. Your speeches were well written.
The ideas which our new School Council members shared about school development and improvements were fantastic and Mrs Thain will definitely keep them in mind as we move forward, working together to make our school the best it can possibly be.